The Asian Banking School has recently accredited all CFTE new courses in Payment , Open Banking, Intrapreneurship and Conversational AI for a total of 38 CPD hours, as courses aligned with ABS' and AICB vision to enhance professionalism, productivity and capability of banking talent.
CFTE is pleased to share that its broad range of new courses is now accredited by the Asian Banking School, the largest specialised provider of quality banking training programmes in the ASEAN region. Courses and specialisations accredited include Fintech Foundation, AI in Finance, Open Banking and Platforms in Finance, Conversational AI in Banking, Intrapreneurship in Financial Services, and, the recently developed Payments in Digital Finance specialisation. CFTE's courses will now be part of the online learning catalogue of ABS in which Malaysian's finance professionals can enroll, gain CPD hours and be eligible for STF fundings.
Being recognised and accredited within the vibrant finance community of Malaysia is another milestone for CFTE, and strengthens its presence in Asia. After securing accreditation in the United-Kingdom, this achievement is aligned with its vision of allowing professional learners to gain value with certified courses, to  maintain and develop new knowledge and skills to perform at their job.
Moreover, at the dawn of 2021 where new roles and skills will emerge, individual initiatives towards online learning must be fostered. CFTE believes that the challenges of tomorrow can be overcome with alignment between governments, learning providers and organisations to impact at scale people's involvement in learning new skills. Therefore this new collaboration between CFTE and ABS marks the start of a promising year of 2021.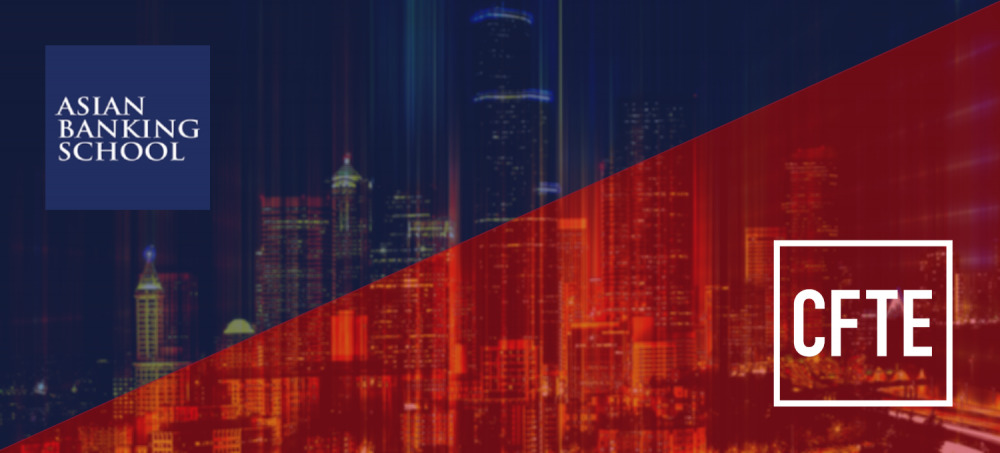 ---
Follow us on social media for more updates